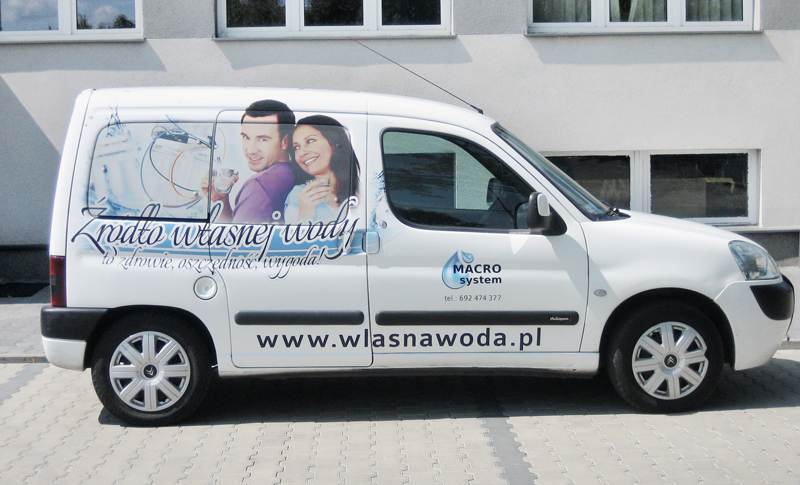 Macro System is a Polish company operating since 2002 in Warsaw. We are one of the leading companies in the market for treating and filtering drinking water.
Since the inception of the company, its goal is to offer products for the treatment of drinking water carefully tailored to customer needs. With its professional approach in this field, we have gained a significant position in the market and institutional customers as we strive to achieve a strong presence in the market for individual customers.
Company motto is:
"The source of water is its own health, economy and convenience."
Since its inception, the company is true to the belief that the best and safest solution to water purification water filters based on reverse osmosis technology. Application of this method at the present time ensures that all toxic chemicals in the water are efficiently removed, which from the beginning was the most important criterion for our customers, who care about long life in full health.
Our main products are: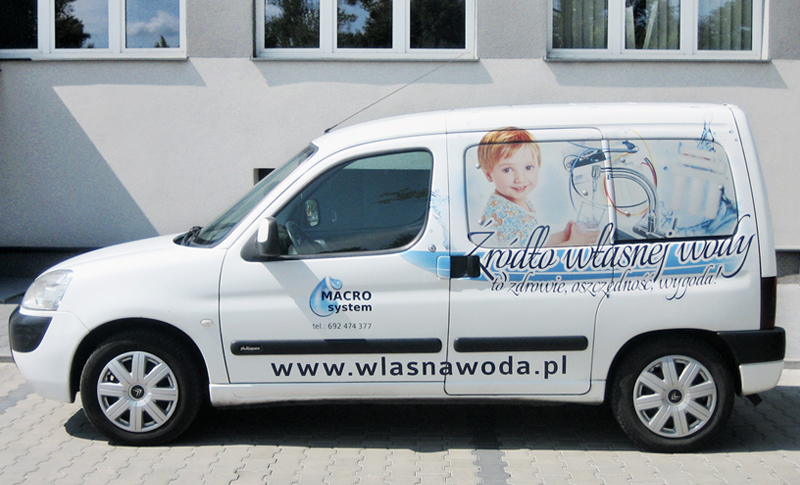 – Filters for drinking water – reverse osmosis system
– Dispensers for drinking water treatment
Macro System in cooperation with specialized laboratories engaged in detailed studies of drinking water. All offered by our company filters and drinking water dispensers are certified by the NIH.
Implementation of projects of the company, required many years of work and preparation, but the effort paid off, because now the products offered by the company Macro system are appreciated by customers throughout the country. We hope that our offer is interesting for you and encourage you to cooperate with us.
With great pleasure we will give all the information to the extent that water quality and water treatment products.