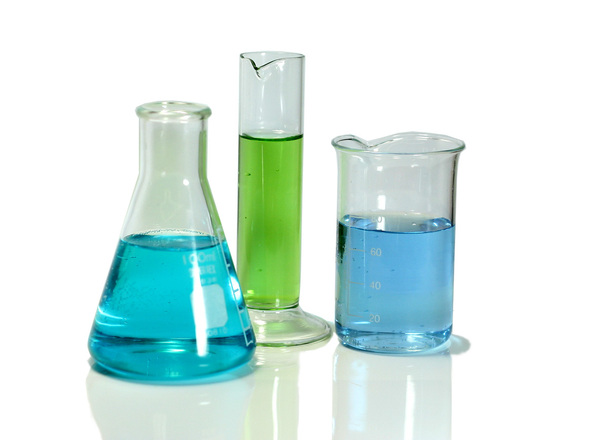 We cooperate with specialized laboratories that handle the detailed study of drinking water.
Currently on the Polish market we can find many companies that offer various solutions aimed at obtaining better water, but thus firstly often are associated with high costs, and secondly often lack adequate.
Before you choose the best solution, we offer the opportunity to benefit from testing the waters.
These are the physical and chemical testing of water, including some basic quality indicators that allow you to choose the right technology water treatment. Along with the results of water testing will receive a comparison with current standards, recommendations on how to improve the quality and specific offer, with a detailed description of how water and proposed installation of the filter.
Currently, studies offer at a price 99 zł gross.
If you decide to use you our offer for the water treatment equipment – we pay a fee for study and offer additional studies to verify the effectiveness of the installed filters!
How do we deliver the water to the test?
1. Water testing should be charged on the day of delivery.
2. The amount of test water – 1, 5 liters (cold water).
3. Water for testing are supplied in a bottle of mineral water.
4. How to Download – after draining the water for 5 minutes, rinse bottle test water, fill a peaceful stream.
5. Important! Fill the bottle the cork itself to avoid leaving a bottle of bubbles.
6. Hours supply of samples: Monday – Friday from 10.00 to 14.00.
7. Place of delivery of water to Czerwińska Street 40/1, Warsaw. Can park your car in the parking lot in front of the building – enter through the gate.
Do you have a question about testing the waters? Write to us: badaniewody@wlasnawoda.pl